June 4, 2021
Believing in ever moving forward, King's is proud to announce our newest products — all of them delectable and valuable additions to the home vegan menu.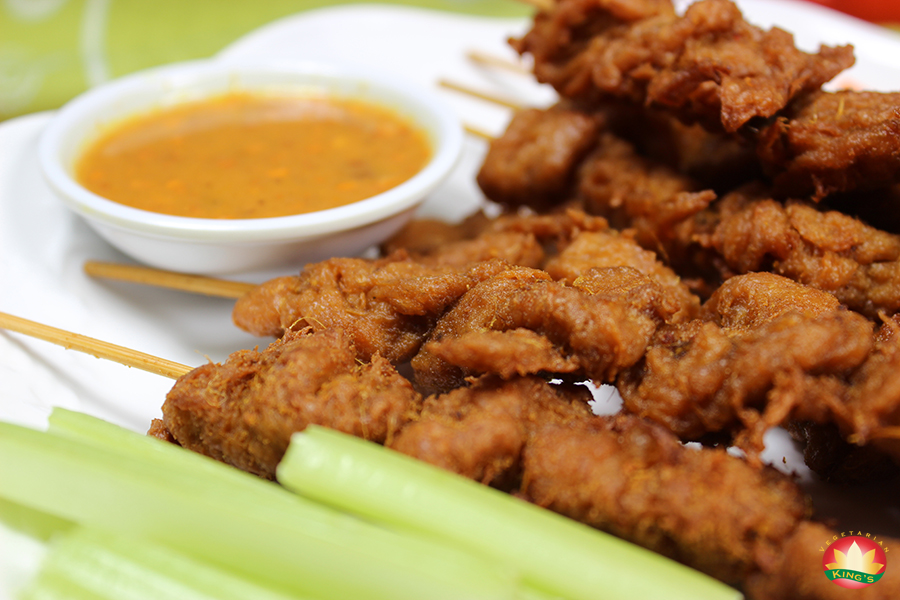 Introducing the first of our Gluten-free products to cater to our valuable customers with diet preferences: the Gluten-free Satay and Gluten-free Chicken Bites! Now, the family can prepare their delicious recipes for these products, confident that each member and every guest can dig in!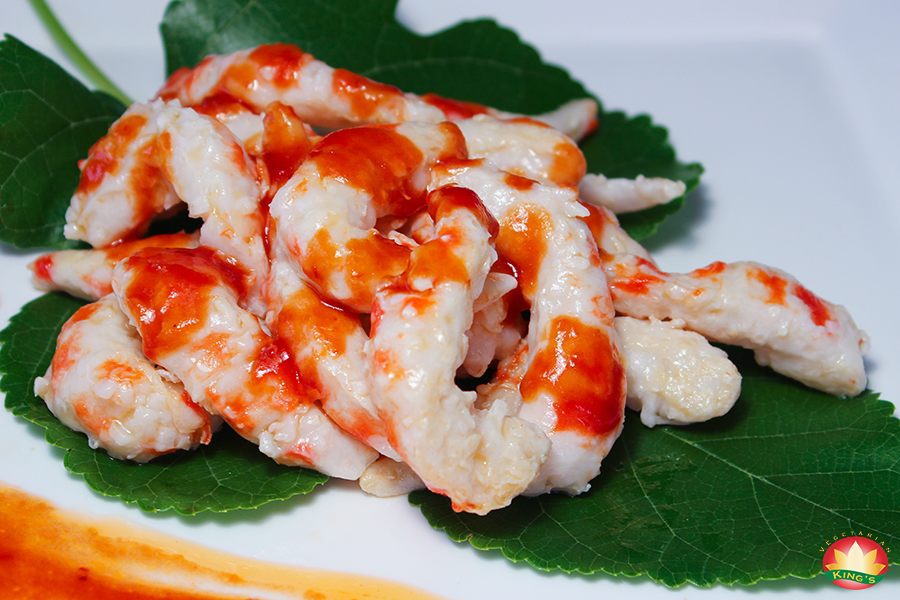 Not having the option for Seafood Pasta and Seafood Fried Rice is now a thing of the past with King's Vegan Shrimp. Saute it, bake it, toss it in a salad — the options are numerous!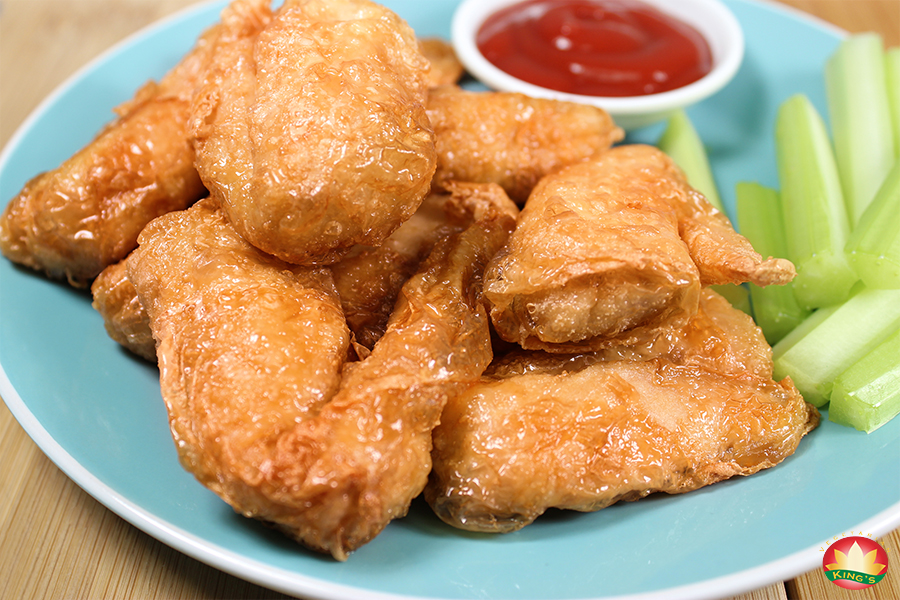 Whether it's Super Bowl Night or Movie Night in your living room, the classic Chicken Wings with sauce is the perfect go-to snack. Also served as an entree or party finger food, its versatility is one of the biggest reasons King's introduces its vegan version! Now this is news to rejoice over!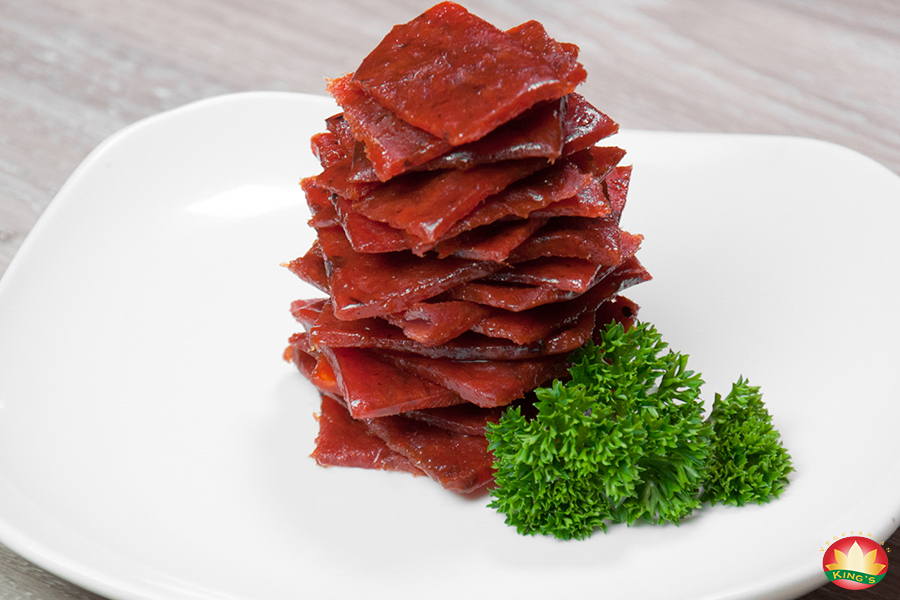 The popular snack that people love is now vegan! Pick up a bag of our Vegan Jerky (Original flavor) or its Spicy counterpart and have a bite wherever you go!