February 26, 2017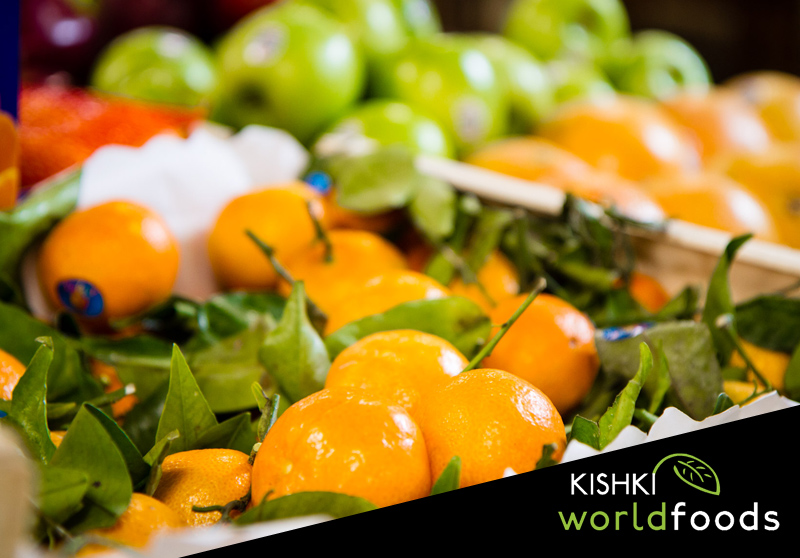 The staff at Kishki's are very friendly and knowledgable. So many interesting items to find and try. They even have an eating area.
Come find our great vegan and vegetarian products at Kishki's World of Food, and coming soon veggie burgers. Mmmm!
Kishki World Foods is dedicated to offering a wide selection of Middle Eastern, African, Indo-Pakistani, Turkish and West Indian groceries."A commitment to great foods that feed the soul, from one end of the world to the other" We carry a wide selection of rice, grains, spices, teas, coffees and many more grocery items at great prices! Check out our fresh produce section or visit our bakery.
Kishki World Foods
200 Highland Road West, Kitchener, ON N2M 3C2