September 3, 2016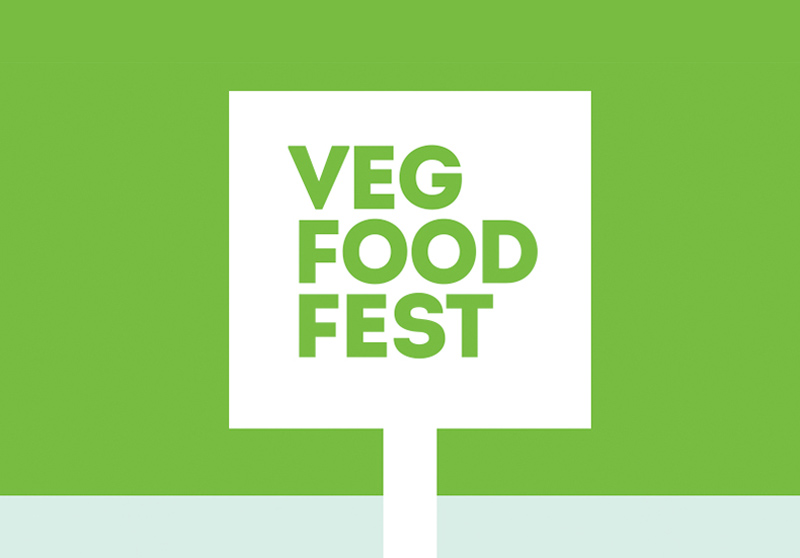 On behalf of King's Café, Zen Gardens and King's Vegetarian Food Mfg. Co. Ltd., we welcome you to visit us at Toronto Veg Food Festival this year. There will be demo for our new line of products.
Veg Food Fest 2016 Menu Tasting
1. Quinoa Mushroom Burger on a Gluten Free Bun (slider) Crisp chip toping, vegannaise, LT
2. Eggplant Crunch Burger on Gluten Free Bread Same topping as above
3. Thai Plate – Fried Tofu (1), Mango Salad (1) Served with roll dip, cucumber
4. Durian or Mango and Coconut rice Served on a 6″ plate as is
5. Mexican 5 layer bean dip with Blue Corn Tortillas Avocado, black bean, vegan sour cream, spinach, tomato
6. Curry Taco, soft or hard 1 each with salad
7. Rissotto Rice Bals with Filling Served in Tomato sauce

Please join us at Toronto 2016 Veg Food Fest
September 9-11, 2016 at Harbourfront Center Toronto.